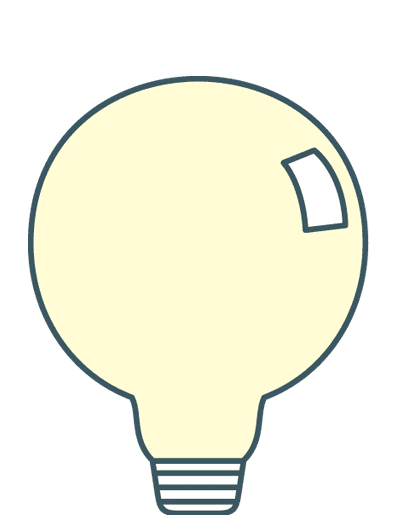 Create a more focused, creative and inspired business through mindfulness training
Wisdom at work
Mindfulness is a very effective way of reducing stress and anxiety in the workplace. Mindfulness training can reduce the costs of absenteeism associated with stress and can improve employee retention and overall happiness.
Corporate Package
Andy offers a unique mindfulness package that is deliverable in just one two hour session.  After the workshop, employees can continue learning through Andy's audio courses and guided meditations. Companies can book booster sessions for new staff and to refresh anyone who has already completed the training. Andy's corporate package can also be tailored to your companies needs.
Two hour training workshop
This is an experiential introduction to mindfulness for complete beginners. In this session employees with learn the following:
The basics of meditation
The key concepts of mindfulness based stress reduction
How meditation changes ours brains in terms of neuroscience
How to use mindfulness at work to increase resilience in stressful situations and improve focus
Helpful, practical and quick techniques that be used throughout your day
Materials
Two x 10 day learn mindfulness audio courses for complete beginners. For just 10 minutes a day for 20 days, staff will learn everything they need to know to start their own daily meditation practice. These courses are based on the key concepts of mindfulness based stress reduction and mindfulness based cognitive therapy. Audio courses consist of lessons and guided meditations.
A 10 day 'mindfulness at work' audio course.  This course is specifically designed to teach staff how integrate a mindful approach to their working day. It includes quick and easy techniques that can be used in the day for managing a stressful situation, commuting, preparing for a meeting,  improving a difficult relationship and managing workload.
Five guided meditations for stress, sleep, productivity and anxiety. All staff will receive five of Andy's most popular guided meditation with his signature background music from his album 'Everyday Meditations'.
Andy has run workshops with companies such as National Approved Letting Scheme and The Wellcome Trust.
Mindfulness can help your employees to:
have calmer and more focused minds

increase their productivity and creativity

increase resilience to stressful situations and unpleasant experiences

increase confidence during change

reduce levels of anxiety

improve work relationships and communication

increase overall satisfaction

be happier at work
Get in touch to book or enquire