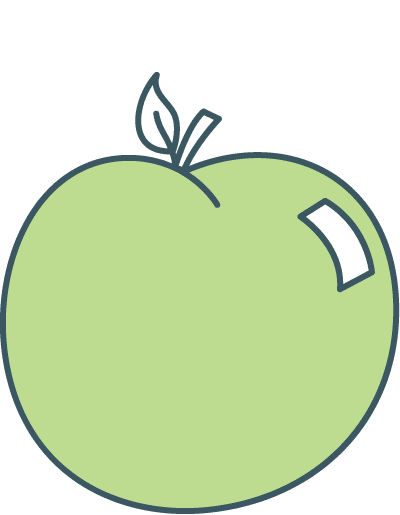 A complete mindfulness training programme for staff and children that can transform your primary school
Andy's teaching style is fun, relaxed and informal. All workshops are aimed at complete beginners and include materials for continued learning.  The staff and children's sessions are both interactive and include guided meditations, group work, games and some gentle yoga poses.
The need for mindfulness in schools
"Emotional wellbeing is a clear indicator of academic achievement, success
 and satisfaction in later life. Evidence shows that mental health and wellbeing programmes in schools can lead to significant improvements in children's mental health, and social and emotional skills". (Young minds – Prioritising Wellbeing in Schools report)
1 in 10 children have a diagnosable mental health disorder – that's roughly 3 children in every classroom.
London has the highest proportion of children reporting low life satisfaction in the UK.
Almost 1 in 4 children and young people show some evidence of mental ill health (including anxiety and depression).
In 2015, suicide was the most common cause of death for both boys and girls aged between 5 and 19 (17% and 11% of all deaths respectively).
39,500 children in the UK have clinically significant levels of anxiety.
In a UN study in 2013, the UK ranked 24th out of the 29 countries for educational wellbeing, which considered participation rates and achievement levels. Children in England were also ranked 14th out of 15 countries for overall happiness with life in the Children's World Study (2014).
The number of young people calling Childline about mental health problems has risen by 36% in the last four years.
The YouGov survey of 1,323 school children in Britain also determined how feelings of being 'worried or sad' affected their wellbeing and behaviour, finding that:
nearly four in ten (38%) said that it caused them difficulty with going to sleep
more than a quarter (27%) said they got into fights or arguments
more than one in four (26%) said that it caused them to struggle to do their homework
more than one in four (27%) didn't want to be around others.
Sources
Mindful Schools Programme Structure
Session 1: Learn mindfulness: level one (staff)
A 1.5 hour experiential workshop introducing the key concepts of mindfulness based stress reduction and the basics of meditation.
Session 2: Learn mindfulness: level two (staff)
A 1.5 experiential mindfulness workshop. This will cover managing stress, relational and affective approaches to managing challenging behaviour and how to integrate mindfulness into the school day.
Session 3: Your peaceful place (KS2 Children)
Mindfulness workshops for KS2 classes. These workshops will teach children how to relax and use mindfulness to manage emotions and worrying thoughts. The sessions are fun and interactive and include mindful games and short guided meditations.
Included materials
Two x 10 day 'Learn Mindfulness' audio courses for all staff
An album of meditation audio tracks for staff to help with sleep, stress, focus and anxiety
A mindfulness in schools guide for staff. This includes how to facilitate mindful games with the children
A daily mindfulness planner for classes
Eight guided meditation audio tracks with Andy's popular background music to use in class.
Key themes covered in children's guided audio tracks:
emotional literacy
self-regulation
confidence
self esteem
worries
restlessness
anxiety
anger
creativity
imagination
To book the mindful schools programme, or to discuss your school's needs email hello@andyhobsonmeditation.com or call 07793 548 352
Main benefits of mindfulness for children
reduces levels of anxiety
improves classroom behaviour
improves attention
improves overall wellbeing